Thursday, September 9, 2010
11:17 PM | Posted by Lori |
|
Edit Post
Ok, so I have SEVERAL LO's to post! lol been a busy lil bee lately. My Grandson started Pre-K and his Mom and Dad are finally getting married! On Sept. 18th...WOW that's soon ain't it?! Well, this past Saturday we had her Bachlorette Party, it was a 'Wiggin' Out' party where we all wore wigs. Since we live in the New Orleans area, you guessed it we went to Bourbon Street!! It was also Decedance Weekend, which is a festival for gay/lesbian/transgenders, so we ran into a few that night and we wanted to take pics of them and they of us...it was fun to say the least, but some pics are too 'risky' to put up...lol!! It was my first time going out with both my girls and we had a Grand time!! Bri rode a Whale, which is just like riding a Bull, but it was a whale. She got pretty drunk by the end of the night, but my sister and I took care of her, along with a few friends and family that stuck it out until 4 a.m.!! On the way back one of my nieces wanted to bring Bri into a strip club w/men in it, Bri's never been to Bourbon Street bar hoping like that and she wouldn't have went into the club. But as drunk as she was she followed my niece in, not knowing that it was a strip club AND the also simulate certain acts on stage, me and my sister went running in, her daughter got into an arguement w/someone cause he put his hand up her skirt. As we were leaving, my other niece started screaming and stuff, we looked back and seen she was hugging someone, we thought it was someone she knew....it wasn't it was Danny Bonaduce...ya know the red head from The Partridge Family! Well, she took pictures with him and snuck my daughter back in and got one of her with him! That pic is in one of the LO's below!
First I'll post the LO's for
Mag's Graphics
, whom I'm CT'ing for over at
Moo Too Designs
. Then after I'll post some other LO's from some wonderful Designers also over at Moo Too Designs!
These two LO's are made with the kit
School Daze Base Kit
by Mag's Graphics, it's a cute kit for Back to School or just about anything else you want some awesome colors in!!
Here's the kit:
and here's the 2 LO's using that kit!
Font: Bandung Hardcore
House template by: Gloria Val Verde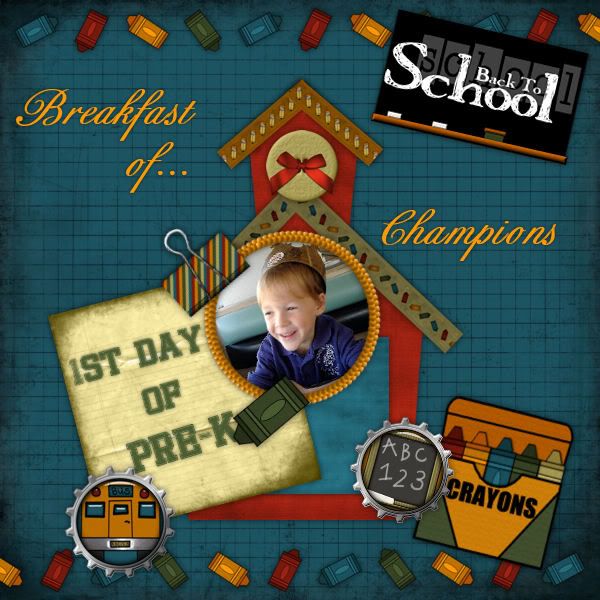 Font: Bandung Hardcore
Template by:
Kathy Winters Designs
Now for the Wiggin Out Bachlorette Party LO's I've done so far!
Font: SandyTextHmk and BixAntiqueScriptHmk
Scraplift Challenge at the
Moo Too Forum
(come join us for some F-U-N!!): Lifted from Mary Lucia Branco
Kit Preview:
and the LO!
This is my daughter and God Child who just so happens to be my daughter's God Mother!
Kit Preview: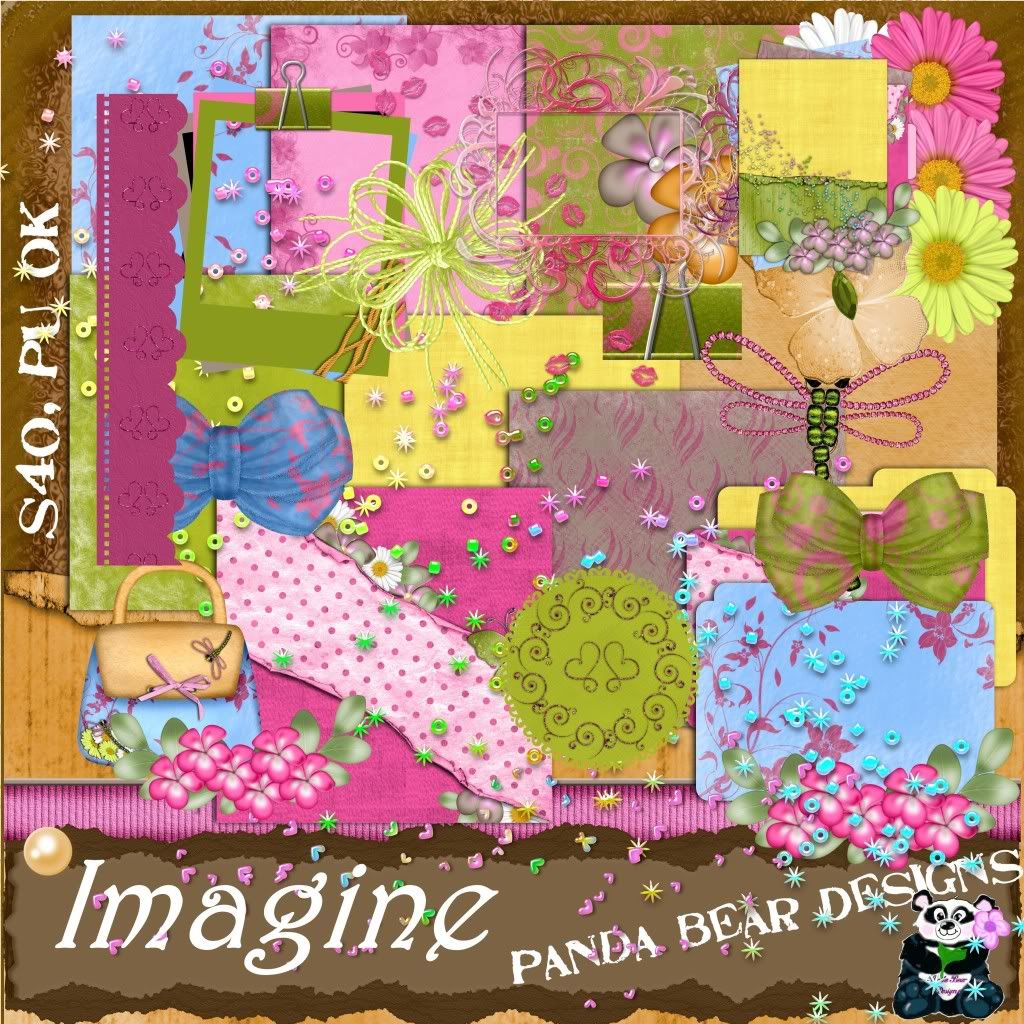 and the LO!
My beautiful Daughter whose getting married, isn't this layout just so Pretty?! I love her profile pic!
and last but not least, the one with the Danny Bonaduce picture!
Font: SandyTextHmk
Poster Ad Challenge at
Moo Too Forum
come join us for the funn!!!
Kit Preview: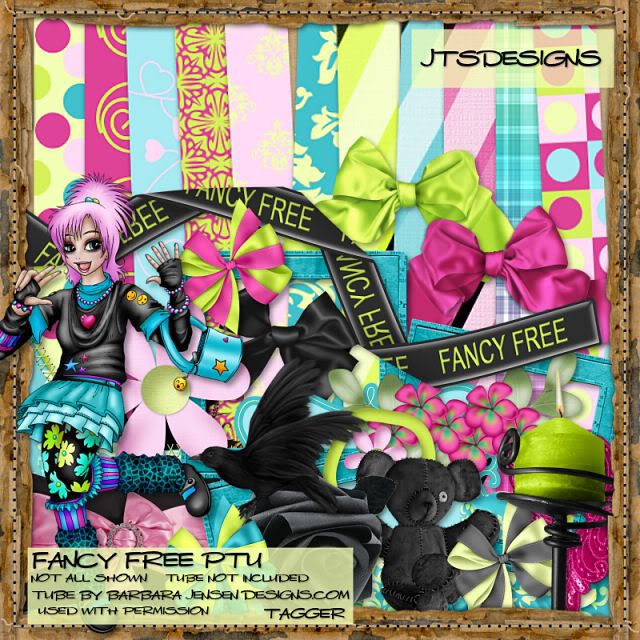 and the LO!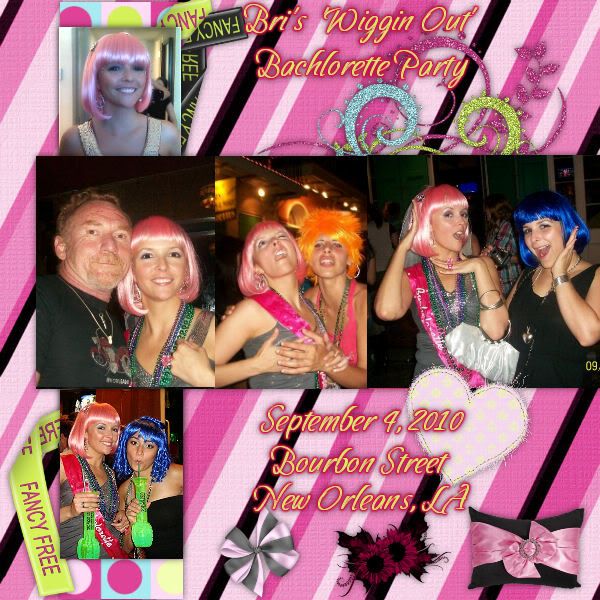 I hope you liked these LO's and find that the kits will work wonders for you special pictures! I'll be back soon with more LO's using the pics from the Party!!!