Saturday, November 27, 2010
6:15 PM | Posted by Lori |
|
Edit Post
First a preview of the kit: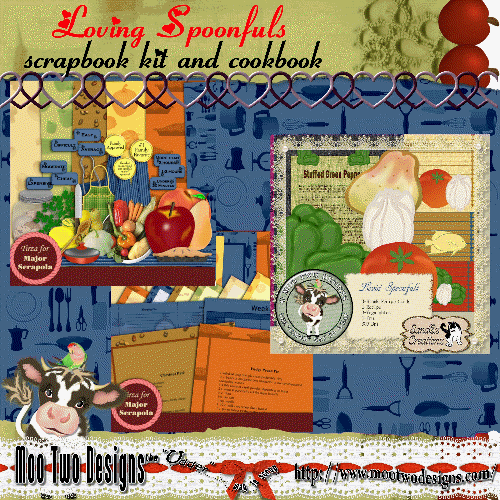 Now the Layouts (2 are with recipes!)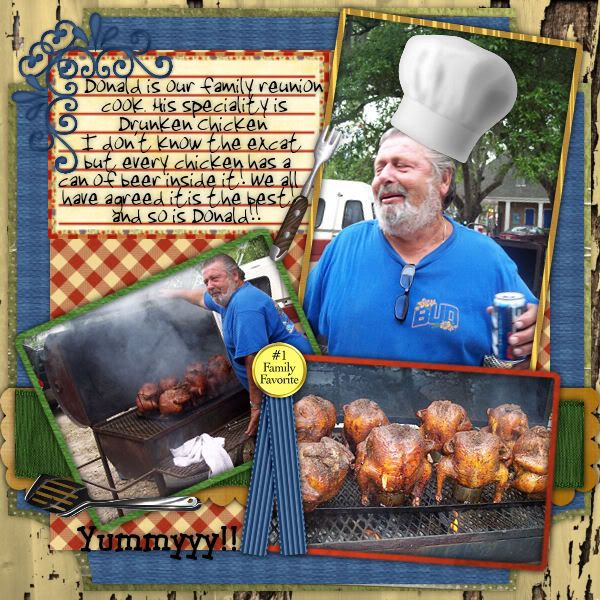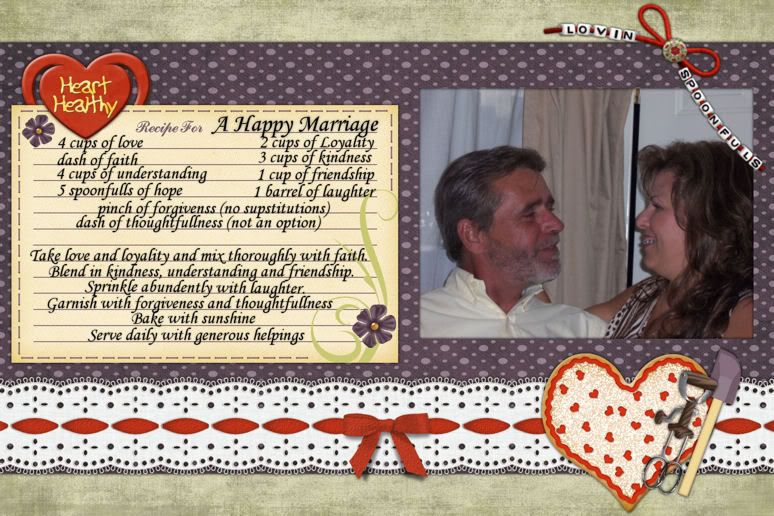 4 cups of love
2 cups of loyality
dash of faith
3 cups of kindness
4 cups of understanding
1 cup of friendship
5 spoonfuls of hope
1 barrel of laughter
pinch of forgivness (no subsitutions)
dash of thoughtfullness (not an option)
Take love and loyality and mix throughly with faith
Blend in kindness, understanding and friendship
Sprinkle abundently with laughter
Garnish with forgivness and thoughtfullness
Bake with sunshine
serve daily with generous helpings!
Now for a 'real' recipe!!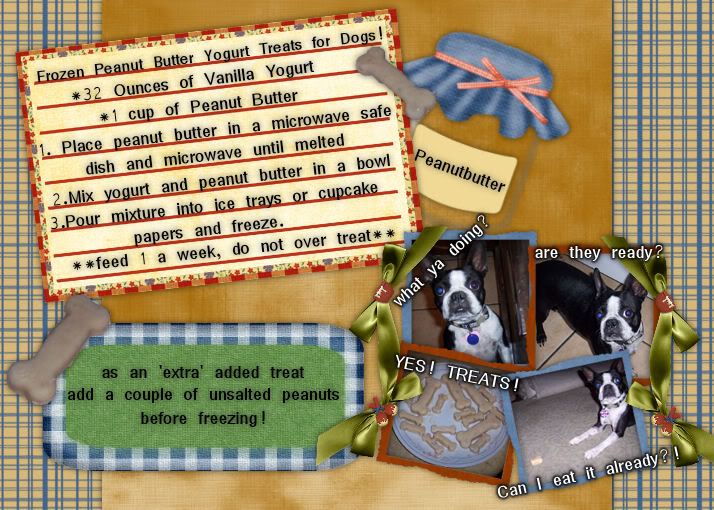 Frozen Peanutbutter yogurt dog treats!
32 oz of vanilla yogurt
1 cup of peanutbutter
place peanut butter in a microwave safe dish and microwave until melted
Mix yogurt and peanutbutter in a bowl
Pour mixture in ice trays or cupcake papers and freeze
( I found some neat dog bone freezer trays in an Ltd commodities, they may still have them you can go
here
)
Did you like the Recipe for a Happy Marriage LO? well guess what? below are preview's of the freebies I made for you!! Download link is below.
Don't forget to go to go and pick up this great kit,
Lovin Spoonful
from the design team at Moo Two Designs!