Friday, November 26, 2010
9:27 PM | Posted by Lori |
|
Edit Post
Hey, I know it's been awhile...busy time of the year for everyone! I was also busy making a few Layouts this past few weeks! I have two from a kit called "
Christmas Greetings
" since it's not quite Christmas yet, I did them with last years pictures! It's on sale right now for only $.63!!
Here's a preview of the kit: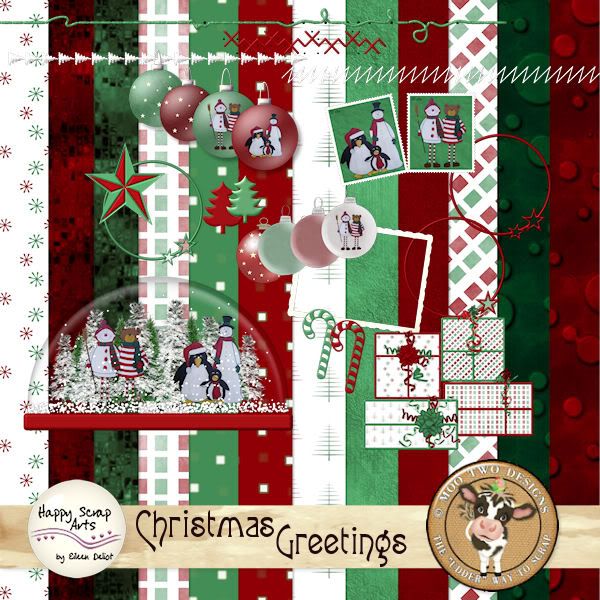 it's great for those Christmas LO's!!
Here's a couple of mine using this awesome kit!!